Dr. Sandi Di Fabrizio
Dr. Sandi Di Fabrizio is a General Dentist at Cornerstone Dental Group - Dr Rex Hawthorne and Associates in Vernon.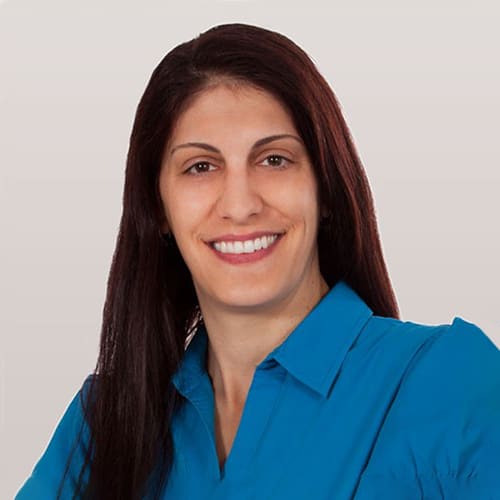 Dr. Sandi Di Fabrizio
General Dentist
DMD, University of British Columbia
Dr. Sandi Di Fabrizio was born and raised in Kelowna, B.C. and has spent most of her life in the Okanagan Valley. She obtained a Bachelor of Science degree from Okanagan University College in 1998 and a Doctor of Dental Medicine degree from the University of British Columbia in 2002. Since then she has been practicing in the Okanagan and encourages a preventive and restorative approach to dentistry. Dr. Di Fabrizio lives in Winfield, B.C. with her husband Wylie and enjoys playing soccer and spending time with her family and pets.