Dr. Nicole Cordon
Dr. Nicole Cordon is a General Dentist at Cornerstone Dental Group - Dr Rex Hawthorne and Associates in Vernon.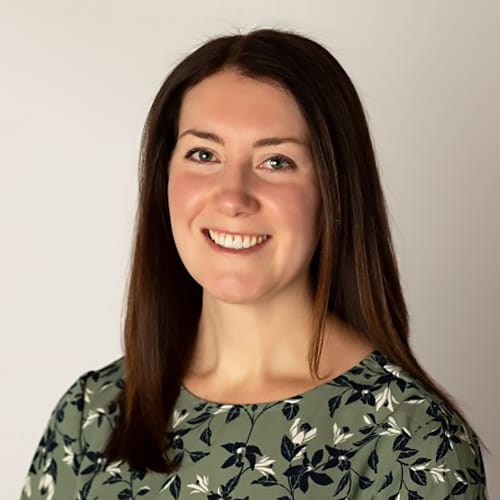 Dr. Nicole Cordon
General Dentist
DMD, University of Montreal
Originally hailing from Montreal, QC, Dr. Nicole Cordon graduated from the University of Montreal earning her Doctorate in Dental Medicine in 2013. Following graduation, she completed a General Practice Residency program at Mount Sinai hospital in Toronto. During this one-year elective, she was involved in providing dental services for persons with disabilities and the medically compromised. There, she also received additional training in sedation, oral surgery and emergency dental services.

Dr. Cordon has spent the better part of her time in private practice in Ontario but is thrilled to be returning to Vernon after working briefly in the beautiful Okanagan a few years ago. She has also spent several two week periods servicing remote Northern Ontario communities and most recently was part of a dental humanitarian mission to Ecuador providing free dental care to locals in two remote communities. Embarking on many more such adventures and providing dental care to underserved communities is something she hopes to continue throughout her career.

When not focused on dentistry, Dr. Cordon can be found cooking up feasts with her husband Johnny, hiking, cross-country skiing and entertaining their two wildly active kittens. She looks forward to providing a positive and comfortable dental experience to you and your family.