Dr. Catherine Schulte
Dr. Catherine Schulte is a General Dentist at Cornerstone Dental Group - Dr Rex Hawthorne and Associates in Vernon.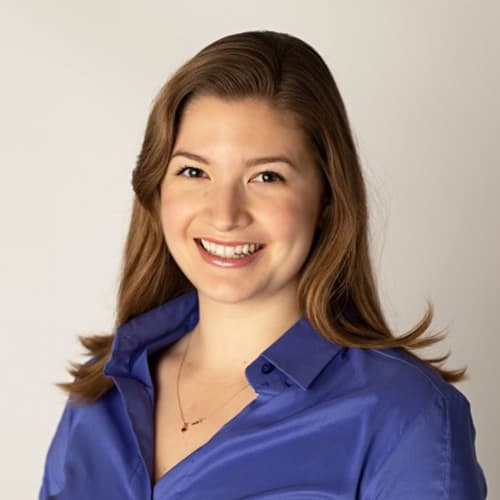 Dr. Catherine Schulte
General Dentist
DMD, University of Saskatchewan
Dr. Schulte was born and raised in Regina, Saskatchewan, where she spent the majority of her time split between school, sports and time outdoors with family and friends. Over those years she was involved with many activities including basketball, volleyball, frisbee, badminton, debate, lifeguarding, and playing piano.

After graduation from high school, she went on to post-secondary education at the University of Saskatchewan, working towards a degree in Anatomy and Cell Biology. During this time she was involved in many campus recreation sports and was a live-in resident advisor for one of the student residences on campus. Prior to completing her undergraduate degree she was accepted into the College of Dentistry.

During dental school, she maintained her interest in sports, books, and outdoor activities as well as began her own lash extension business and worked for two months in private practice during her final summer. Over her years of dental school she has naturally gravitated towards restorative dentistry, orthodontics, pediatrics and oral surgery. Dr. Schulte is National Board certified in both Canada and the United States, and uses her education and experience to encourage a friendly, informative and safe dental environment.

Being new to the area she is most excited to spend her time enjoying summers at the beautiful surrounding lakes and local orchards, and enjoying winters skiing in the mountains. She is also looking forward to participating in local sports and activities, getting involved in the community and giving back where she can.

The prairies will always have a place in her heart, but she is very much looking forward to working with Dr. Hawthorne and his team, and making the Okanagan home!